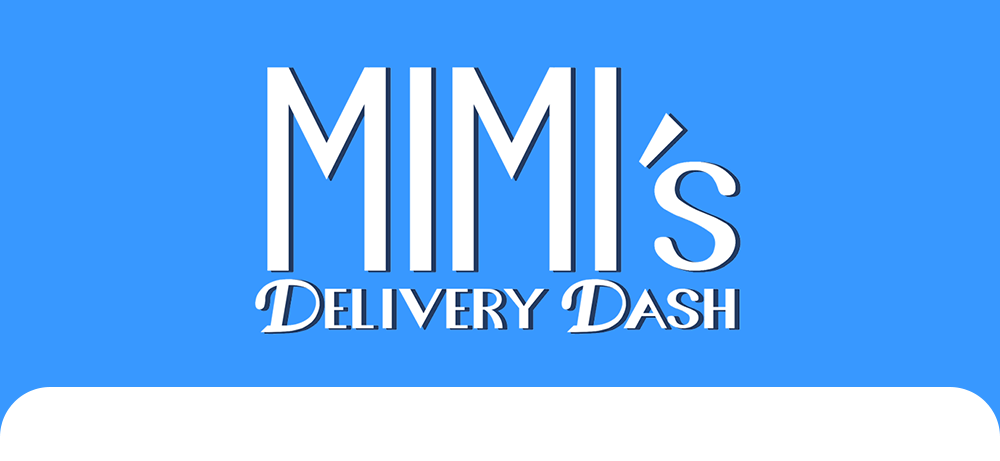 Mimi's Delivery Dash
A downloadable game for Windows
Originally created in 10 days for Movie Game Jam 2018 as a tribute to Kiki's Delivery Service

Meet Mimi! A young witch in-training who has just recently decided what her special skill is: delivering mail - by broomstick!

The town is a bustling place so she'll need to be on the look out for potential customers, and they always tip well for a speedy delivery.

But watch out, Mimi! Angry crows are one thing, but flying a broom around town can be just as dangerous!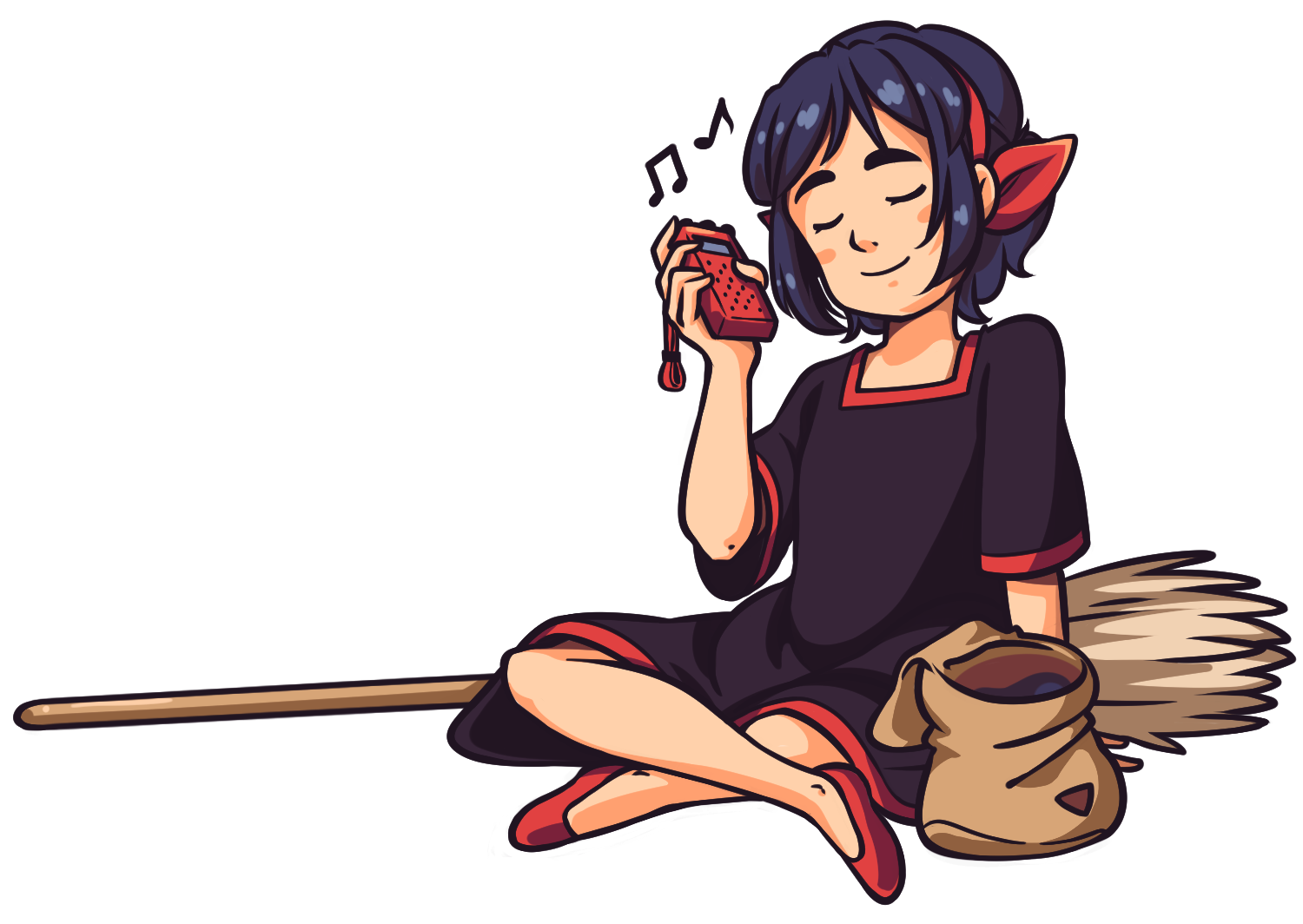 Controls:

Move/Fly - Arrow Keys or WASD
Boost - X
Pickup/Collect Items - C

Resize the game window with + and - if you wish.
Some bug fixes and more control options may come in a future update.


Created by
SaKo @_IAmSaKo_ - Pixel Art and Additional Programming

Nathan Scott @caffi_nate - Programming Lead + Sound/Music

Martin Wright @MartinWDoodles - Key Art and Additional Pixels
Mail24 palette by Hyohnoo

Get the soundtrack on Bandcamp here
Download
Download
Mimis_Delivery_Dash_v1.00.zip
7 MB